CJC Doctoral Student Authors Article on Hair Campaigns Targeted Toward Black Women
University of Florida College of Journalism and Communications doctoral student Yewande O. Addie is the author of "Black Women Prefer Hair Products Marketed with Them in Mind" published in The Conversation on Feb. 28.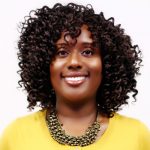 According to Addie, black consumers, especially black women, long to feel authentically represented in an advertising campaign. "Black female consumers outpace other consumer groups in a number of spending categories, notably personal care and hair products, but feel unappreciated by top brands," she said.
Addie worked with Sylvia Chan-Olmsted, CJC director of Media Consumer Research, and doctoral students Brett Ball and Kelsy-Ann Adams, to develop a conceptual model which visually represents a social or physical process to explain a specific consumer experience.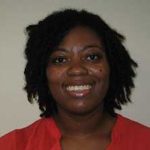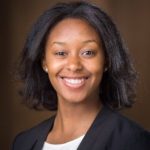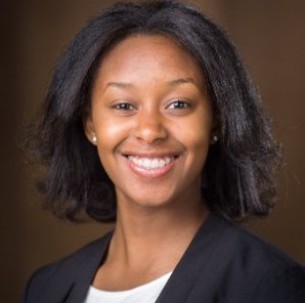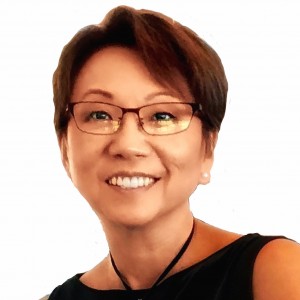 "Because a great deal of advertising research that is focused on black women is influenced by disparities – such as lack of visibility in ads, gender and racial bias, etc. – our approach engaged black women as participants in order to prioritize their voices and preferences," said Addie. "Our hope is that our work will help spark more inquiry on black consumers that leads to the creation of more desirable messaging, content, products, policies and programming."
A summary of her research with Ball and Adams, "For Us by Them?: A Study on Black Consumer Identity and Brand Preference," is available on the College's Research and Insights site.
Posted: March 3, 2020
Category: College News, Student News