Moni Basu Chronicles the Life of Legendary Sports Car Racer Hurley Haywood
Moni Basu, University of Florida College of Journalism and Communications Michael and Linda Connelly Lecturer for Narrative Nonfiction, is the author of "Racing Icon Hurley Haywood Gets Real About His Personal Life and Career" published in Flamingo magazine on Feb. 24.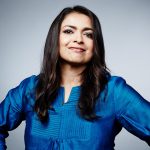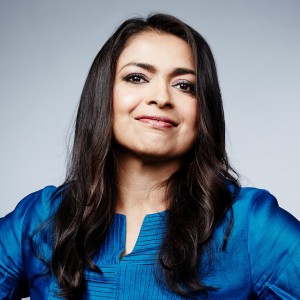 Basu chronicles the life of Hurley Haywood, one of the greatest sports car endurance racers, with a career that spanned more than four decades and amassed an astounding number of victories including the Rolex 24 in Daytona and the 24 Hours of Le Mans. She describes Haywood's storied career with the Brumos racing team and reveals a secret he kept until his memoir was published in 2018 – he is gay and is married to his husband Steve Hill. Hill has remained behind the scenes throughout Haywood's racing career.
According to Basu, "This is the part of the celebrity racer's life that the public has rarely seen, and intentionally so. Until Haywood's memoir was published two years ago, few people outside of his inner circle knew he was gay. Both men knew it had to be that way to preserve Haywood's career. To come out as gay in the racing world might have been a death knell."
Posted: February 25, 2020
Category: College News
Tagged as: Moni Basu