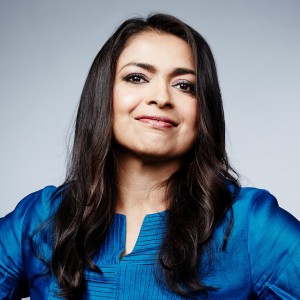 Moni Basu
Michael and Linda Connelly Lecturer for Narrative Nonfiction - Department of Journalism
Bio
Basu is an author and award-winning journalist. Most recently she was a senior writer at CNN. She covered the Iraq War from its inception, for which she won several national awards. Her e-book, "Chaplain Turner's War," grew from a series of Atlanta Journal-Constitution stories on an Army chaplain serving in Iraq.
She has focused much of her work on people who survive immense loss and trauma and also on issues of race and identity.
She also was a distinguished professor of practice in the University of Georgia's narrative nonfiction MFA program.
Basu began her journalism career in Florida. She worked briefly for the Tallahassee Democrat and before that, she was editor of The Florida Flambeau, the independent newspaper serving the FSU community. From 1988 – 1989, she served as communication director for the Children, Youth and Families program of the Florida Department of Health and Rehabilitative Services.
You can read a few of Basu's stories on her website: www.monibasu.com
News
Courses
Syllabi from the current and three previous semesters: