CJC Alum Honored in the Society for News Design Best of Digital Competition
Andrew Briz, B.S. Telecommunication 2018, received the Award of Excellence for Product Design – Best Live Updates Experience from the 41st annual Society for News Design Best of Digital Competition. The award, for the POLITICO Annotation Tool, was the only one selected in the category.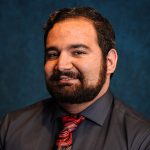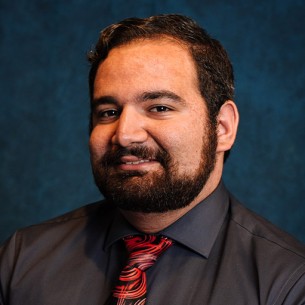 The Society for News Design Competition included 14 judges from across the U.S. and around the globe reviewing a record 1,315 entries. More than 100 organizations from 26 countries entered the competition.
This is the seventh year of the digital portion of the competition, which honors journalistic, visual and technical excellence for work produced in 2019. Winners will be celebrated at The Society's annual workshop in D.C. in April, where The World's Best-Designed™ will also be announced.
Briz is currently the News Apps Developer for POLITICO in Arlington, Virginia. While at UF, Briz created Longform, a software program for students to use for posting stories in the University of Florida College of Journalism and Communications Innovation News Center and was the lead developer for Hatch. He was honored by CJC with the Excellence in Media Leadership and the Ruth and Rae O. Weimer awards.
Posted: February 12, 2020
Category: Alumni News, College News
Tagged as: Andrew Briz, POLITICO, Sociiety for News Design