Mike Foley Comments on Bloomberg News' 2020 Presidential Race Coverage
Mike Foley, the University of Florida College of Journalism and Communications Hugh Cunningham Professor in Journalism Excellence, was quoted in "Bloomberg Journalists Face 'Ethical Minefield' in Owners' Presidential Campaign" published in The Globe Post on Dec. 5.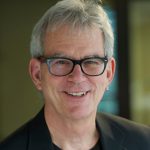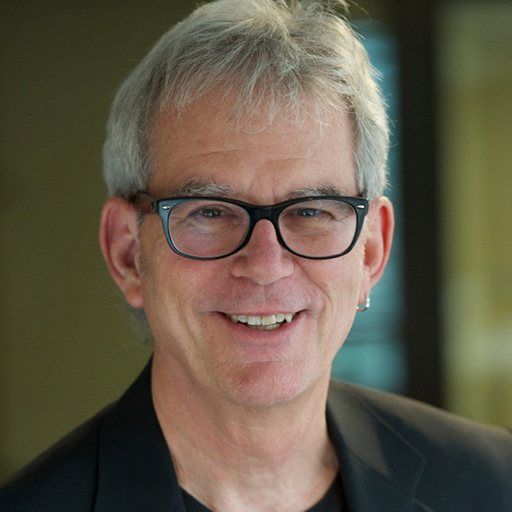 The article focuses on the decision by the Bloomberg News editorial staff to continue to investigate President Trump. However, they will not investigate Mike Bloomberg or any of his Democratic primary rivals.
According to Foley, Bloomberg News' editorial decision could damage the credibility of not just Bloomberg news, but media in general which he said has a "terrible image problem" as it is.
"If you're going to call yourself a journalist, you have to practice journalism," Foley said. "If you're saying hands off the Democratic candidates, that's not journalism, it's PR."
Posted: December 9, 2019
Category: Alumni News, College News
Tagged as: Mike Foley