CJC Online Master's Instructor Receives Fulbright Program Grant
Colleen McEdwards, University of Florida College of Journalism and Communications online Master's instructor and former CNN International anchor and correspondent, has received a Fulbright Program grant to work with the Trinidad and Tobago Publishers and Broadcasters Association for one month this fall.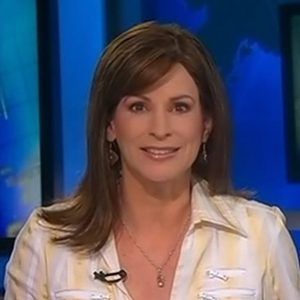 McEdwards will travel to the Port of Spain to lead journalism training for management staff in Trinidad's state media organizations, as well as for journalism students and educators at the College of Science, Technology and Applied Arts of Trinidad and Tobago. She will focus on digital storytelling, including fact checking, management training, investigative stories and social justice reporting.
The Fulbright Program is the world's largest and most diverse international exchange program. Fulbright alumni have become heads of state, judges, ambassadors, cabinet members, CEOs, university presidents, leading journalists and teachers. Since its inception in 1946, more than 390,000 'Fulbrighters" have participated in the program.
Posted: August 21, 2019
Category: College News
Tagged as: Colleen McEdwards, Fulbright Program