Jordan Alpert and Carma Bylund Explore Electronic Patient-Centered Communication in New Article
University of Florida College of Journalism and Communications Advertising  Assistant Professor Jordan Alpert and Public Relations Associate Professor Carma Bylund's article on "Twenty–first Century Bedside Manner: Exploring Patient-Centered Communication in Secure Messaging with Cancer Patients," was published in the Journal of Cancer Education in July 2019.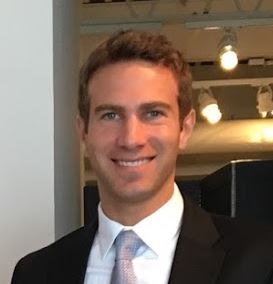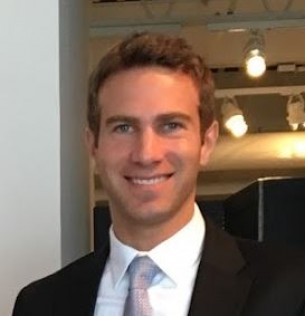 The article explored use of patient-centered communication (PCC) in electronic communication, such as the use of secure messaging within patient portals. But preliminary studies have shown that PCC is rarely used by providers in secure messaging, which can negatively affect the patient-provider relationship, especially for cancer patients who have a greater need for electronic health information.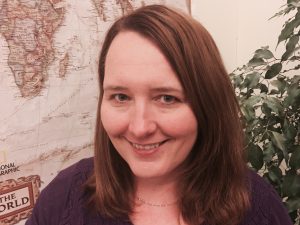 The research set out to determine the importance of secure messaging to cancer patients and to identify which attributes of PCC are preferred to be incorporated into those messages. "Overall, participants valued the ability to communicate with their care team using [secure messaging] and indicated that electronic communication may have the potential to have just as big of an impact on a patient's care than in-person communication."
Article co-authors include Merry Jennifer Markham, UF Health, and Ragnhildur I. Bjarnadottir, UF College of Nursing.
Posted: July 26, 2019
Category: College News
Tagged as: cancer communication, Carma Bylund, Jordan Alpert