Pat Ford Offers Advice for Graduates to Live a Successful Life
Pat Ford, University of Florida College of Journalism and Communications Public Relations visiting professional-in-residence, is quoted in "One Step to a Successful Life: Keep Going" published in Thrive Global on June 12.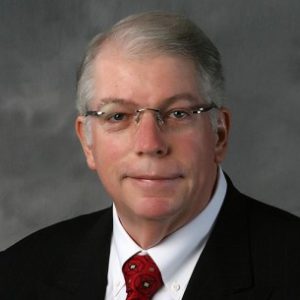 The article features tips for graduates from 100 successful people. The top response themes that resonated for a successful life included mindset, presence, being authentic, body and mind, money, passion, purpose and voice, responding to failure, work ethic, authentic relationships and community, character and integrity, and creativity.
According to Ford, "When I think of people who seem successful in business and/or relationships, I do believe they 'practice the ministry of presence.' No matter how busy they are, or how many distractions are speeding across their radar, they focus on whichever they are doing at a given moment and thus are able to grasp the situation more clearly, assess how best to address it, and engage more effectively with the people affected by or affecting that situation."
Posted: June 19, 2019
Category: College News
Tagged as: Pat Ford