Andrew Selepak Comments on Instagram Engagement
Andrew Selepak, University of Florida College of Journalism and Communications director of the online Master's program with a specialization in social media, was quoted in "Why Your Real Life is Your Best Life on Instagram" published on REWIRE on May 23.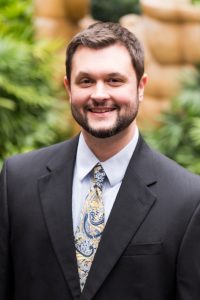 The article focuses on social media and how it has fundamentally challenged and changed how we relate to each other.
"Social media is where we engage in self-image manipulation," said Selepak. "And the feedback we get from that manipulation is intoxicating."
The story questions if living for adventure and following your heart is possibly sacrificing the future.
"Life isn't always exciting, and it isn't always filled with highlight moments," he said. "Expecting this or chasing this will leave a person unfulfilled and chasing that next high that may not come."
Posted: May 28, 2019
Category: Alumni News, College News
Tagged as: Andrew Selepak