Andrew Selepak Comments on "Game of Thrones" Fan Disappointment
Andrew Selepak, University of Florida College of Journalism and Communications director of the online Master's program with a specialization in social media, was quoted in "'Game of Thrones' Fans Are Angry About the Final Season – and the Franchise Could Suffer for It" featured on MSNBC on May 19.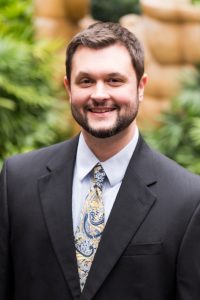 The story focuses on the end of the popular HBO series and fan disappointment with the content featured in the final season.
According to Selepak, the series creators have reason to be apprehensive about the future.
"While David Benioff and D.B. Weiss were once seen as geniuses for how they were able to adapt George R.R. Martin's books to the screen, now they are seen by some as incapable of telling a story and only capable at repurposing someone else's vision to the screen," Selepak said. "Only time will tell if that impression will last among that subset of fans."
Posted: May 21, 2019
Category: Alumni News, College News
Tagged as: Andrew Selepak, MSNBC