Jon Morris Authors Chapter on Emotional Responses to Advertising
Jon Morris, University of Florida College of Journalism and Communications Advertising professor is the author of "Appeal, Engagement, and Empowerment in Marketing Communications" published in the second edition of Advertising Theory.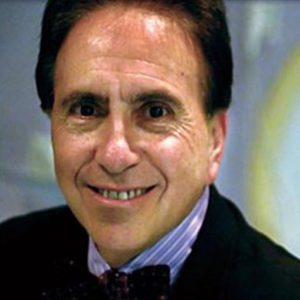 In the book, Morris contributes a chapter in the "Psychological Processes in Response to Advertisements" section focusing on emotions and the challenges for understanding emotional responses.
According to Morris, regardless of the technique, measuring emotional response is an important component in gaining insights in marketing and communications. Emotional response is a leading indicator of changes of behavior. Simply measuring intentions or recall of messages does little toward determining changes in persuasion. Persuasion is a key component of changes in behavior and emotions are key to persuasion.
Posted: May 2, 2019
Category: College News
Tagged as: Jon Morris