Three CJC Faculty Named on 2019 Pulitzer Prize Finalist Teams
Ted Bridis, University of Florida College of Journalism and Communications (UFCJC) Rob Hiaasen Lecturer in Investigative Reporting, was part of an Associated Press team that was named a 2019 Pulitzer Prize finalist in National Reporting. Tampa Bay Times editor Kathleen McGrory, a journalism adjunct professor at the College, was a finalist in the Investigative Reporting category.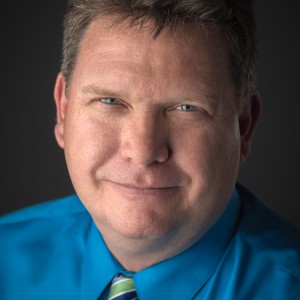 Bridis, who joined the College in fall 2018, was previously editor of AP's award-winning Washington, D.C., investigative team.  The series he edited provided "authoritative coverage of the Trump administration's migrant family separation policy that exposed a federal government overwhelmed by the logistics of caring for and tracking thousands of immigrant children," according to the Pulitzer committee.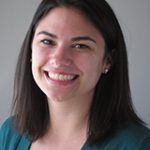 McGrory, formerly a health and medicine reporter and now deputy investigations editor, and Neil Bedi, an investigator reporter at the Tampa Bay Times, were named finalists for a series of stories on patient fatalities at Johns Hopkins All Children's Hospital in St. Petersburg, Florida.  UFCJC journalism adjunct professor Adam Playford was an editor for the stories.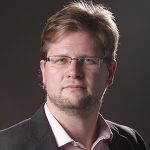 The Pulitzer committee cited "impactful reporting, based on sophisticated data analysis, that revealed an alarming rate of patient fatalities following Johns Hopkins' takeover of a pediatric heart treatment facility."
Both McGrory and Playford teach data journalism at the College.
Posted: April 16, 2019
Category: College News
Tagged as: 2019 Pulitizer Prize Finalists, Adam Playford, Kathleen McGrory, Pulitzer Prize, Ted Bridis