Marcia DiStaso Selected for PRNEWS PR Measurement Hall of Fame
Marcia DiStaso, University of Florida College of Journalism and Communications Public Relations Department chair, will be one of four inductees into the PRNEWS PR Measurement Hall of Fame in Washington, D.C. on April 18.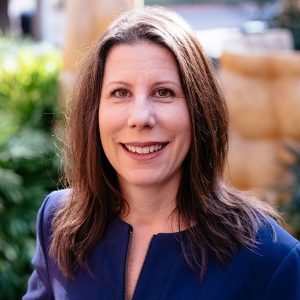 For the past nine years, PRNEWS has honored academics and professionals for their efforts in advancing and championing PR measurement, for promoting the importance and awareness of key metrics within the PR community and for playing a role in the development of measurement standards.
DiStaso came to CJC from Penn State University in 2017. She is a national leader in research on digital/social media and financial communication/investor relations in public relations and is widely known and respected for her distinguished career in research, teaching, and service. She won the Public Relations Educator of the Year Award from the Public Relations Society of America (PRSA) in 2016 and was recognized as an AEJMC Emerging Scholar. She also is a member of the highly acclaimed Arthur Page Society.
Posted: April 9, 2019
Category: College News
Tagged as: Marcia DiStaso, PRNEWS PR Measurement Hall of Fame