Janice Krieger and Samantha Paige Co-Author Article on Online Research Recruitment for COPD Study
Janice Krieger, University of Florida College of Journalism and Communications STEM Translational Communication Center (STCC) director, and Samantha Paige, STCC postdoctoral research fellow, are the authors of "Recruitment in Online Research for COPD: Leveraging Social Media and Research Registries" published in ERJ Open Research 2019.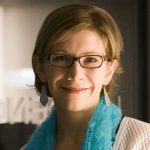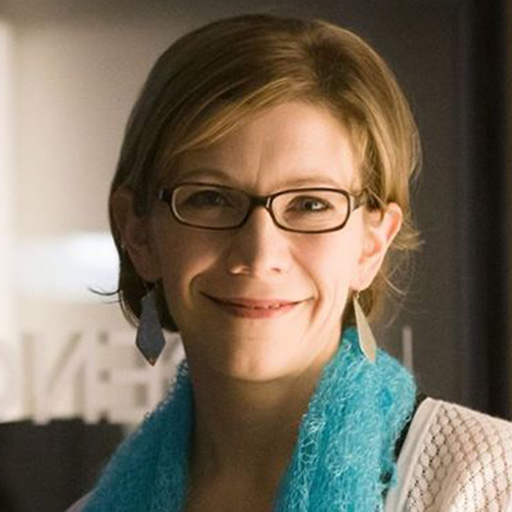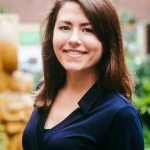 In article, Paige, who is the lead author, and Krieger provide evidence for the efficacy of social media and research registry recruitment procedures for online COPD survey research. They examined if enrollment rates to an online survey differ across two networks and looked at how personalized pre-notifications co-created by patients and delivered to research registry members can influence enrollment rates. They also reviewed enrollment differences by socio-geo-demographics and the degree of respiratory symptom severity.
Posted: April 9, 2019
Category: College News, STEM Center News
Tagged as: Janice Krieger, Samantha Paige, STEM Translational Communication Center