Cynthia Barnett Comments on Florida's New Focus
Cynthia Barnett, University of Florida College of Journalism and Communications and Bob Graham Center for Public Service Environmental Journalist-in-Residence is the author of "The Environmental Issue Republicans Can't Ignore" published in The Atlantic  on Jan. 30.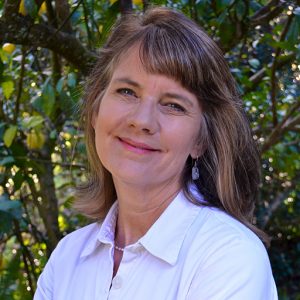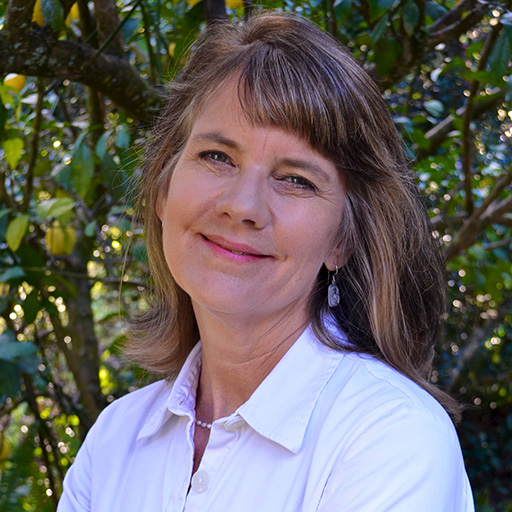 Barnett writes on the rising concern about climate change, the effects of pollution and water quality issues. She focuses on new Florida Gov. Ron DeSantis and "one of the furthest reaching environmental orders in state history," which includes money for Everglades restoration, a harmful algae task force, a chief science officer and coastal protection.
"DeSantis's actions reflect a broader effort by some red-state governors to confront the unifying issue of water, even though they remain quiet, if not completely silent, on the larger crisis of a warming world," said Barnett.
She states that what's happening to water around the nation permits no alternative claims.
"America's Everglades and Chesapeake Bay restorations, Great Lakes compact, Colorado River drought planning, and other hard-won partnerships have taken decades of bipartisan leadership to bear fruit," she said. "By preserving and even strengthening those state-federal alliances in the Trump era, the governors help their party salvage a legacy to which the GOP is entitled."
Barnett adds, "water progress is climate progress. It takes an intense amount of energy to extract water, treat it, and dispose of it, and to clean water when it's polluted. Nationally, water consumption peaked in 1980 and has dropped steadily, even as the economy and population have grown. That shift, in waterworks and minds, affirms Americans' willingness to live differently once we understand how painless the better path is."
Barnett was also quoted in "In Florida, a New Governor Shifts Gears on Environment, and Maybe Climate Change" published in Inside Climate News on Jan. 28.
The article focuses on how Florida Gov. Rob DeSantis has reversed policies against climate change initiated by former Gov. Rick Scott. Several of his early environmental directives are aimed at helping Florida adapt to global warming and cleaning up water. DeSantis ordered that decisions be based on available science and created the Office of Resilience and Coastal Protection to help communities prepare for the effects of sea-level rise.
"The swiftness of the governor's moves caught many people by surprise," said Barnett. "Floridians seemed to be shocked, and it wasn't that we haven't seen a Republican champion environmental issues, but the speed of Gov. DeSantis' actions came as a surprise."
Posted: February 1, 2019
Category: Alumni Profiles, College News
Tagged as: Cynthia Barnett, Inside Climate News, The Atlantic