Clay Calvert Comments on Statements that Cannot be Made about Julian Assange
Clay Calvert, director of the Marion B. Brechner First Amendment Project at the University of Florida College of Journalism and Communications, was quoted in "Julian Assange Fails the Smell Test" published in The Washington Post on Jan. 7.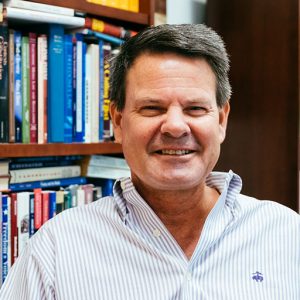 Columnist Erik Wemple writes about WikiLeaks founder Julian Assange and a document his organization distributed to news outlets cautioning them that slanderous statements against the founder will be punished in court. The list of "better watch out" statements included calling Assange the sole founder of the company and any reference to his lack of personal hygiene.
According to Calvert, opinions are protected under First Amendment law. "Actually, there's nothing false or defamatory about saying that Assange stinks. Or that the Erik Wemple Blog stinks. Or that President Trump stinks. Or that Jane Doe or John Doe stinks. We can do this in America, thanks to our laws," Calvert said. "It's highly unlikely saying someone 'stinks' is defamatory. There's no objective, factual measure of what constitutes good or bad hygiene or when someone smells bad. It's merely a person's opinion that someone smells bad."
Posted: January 9, 2019
Category: College News
Tagged as: Clay Calvert, Marion B. Brechner First Amendment Prioject