Cynthia Morton Padovano Co-Authors Two Articles for National Academic Publications
Cynthia Morton Padovano, University of Florida College of Journalism and Communications Advertising associate professor, is the co-author of two articles published in national academic publications.
Morton and CJC doctoral student Summer Shelton co-authored "The Framing of Adoption: A Content Analysis of Print Newspapers 2014-2016" accepted by the Journal of Public Interest Communications  Winter 2019 edition.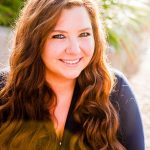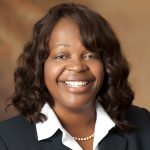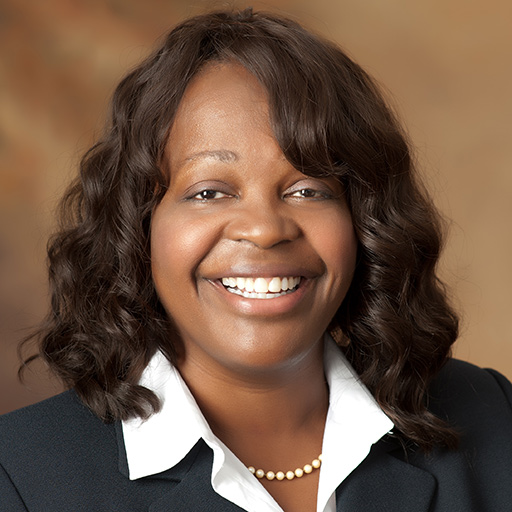 In addition, Morton and University of Oregon Advertising Assistant Professor Troy Elias co-authored "Next Steps in Campaign Strategies to Reduce Teen Dating Violence: Examining Media Campaigns through the Lens of 'Boy Culture'" published on July 30 in Cogent Social Sciences, Volume 4, 2018, Issue 1.
The article features the results of focus group research conducted on at-risk African American teenage boys to explore their reactions to campaigns to reduce dating violence targeted to men and to boys in their age group.
Posted: December 4, 2018
Category: College News
Tagged as: Cynthia Morton