Cynthia Barnett Named to 2019 Water Institute Graduate Fellows Faculty Team
Cynthia Barnett, University of Florida College of Journalism and Communications and Bob Graham Center for Public Service Environmental Journalist-in-Residence, has been named to the 2019 Water Institute Graduate Fellows (WIGF) faculty team.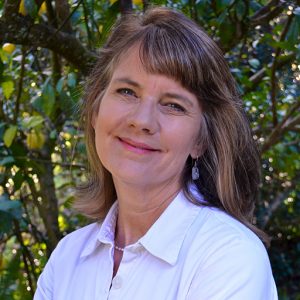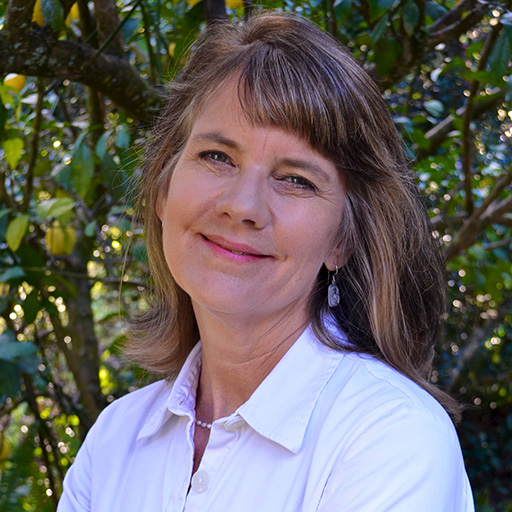 The WIGF program supports interdisciplinary teams of six doctoral student Fellows and their faculty advisors as they conduct research in an emerging area of water science.  The 2019 WIGF cohort will focus on understanding impacts of ice retreat on high latitude hydrology and expanding the Water Institute's portfolio of research topics and geographical focus areas into an important area of global concern.
Barnett is one of 11 distinguished faculty team members that will benefit from integrative activities to enhance interdisciplinary skills, develop expertise in environmental civics and contribute to the understanding of the Arctic's rapid biophysical changes and their consequences to the broader Earth socio-ecological system.
According to Barnett, "the essence of it is that we will help these up-and-coming arctic scientists not just do their science, but help the public, lawmakers, etc. understand what's happening at the high latitudes."
Barnett is an environmental journalist who has covered water and climate stories worldwide. She is the author of three books on water, including her latest  History, longlisted for the National Book Award, a finalist for the PEN/E.O. Wilson Award for Literary Science Writing, and named among the best nonfiction books of 2015 by NPR's Science Friday, the Boston Globe, the Tampa Bay Times, the Miami Herald and others.
Posted: November 15, 2018
Category: Alumni Profiles, College News
Tagged as: 2019 Water Institute Graduate Fellows, Cynthia Barnett