Cynthia Barnett Pens Article on the Lack of Climate Change Focus in the Florida Midterm Election
Cynthia Barnett, University of Florida College of Journalism and Communications and Bob Graham Center for Public Service Environmental Journalist-in-Residence is the author of "Florida: Candidates Shortsighted on Climate Change's Long-Term Impacts" published in the Columbia Journalism Review (CJR) States of the Union Coverage of the Midterms special report on Oct. 24.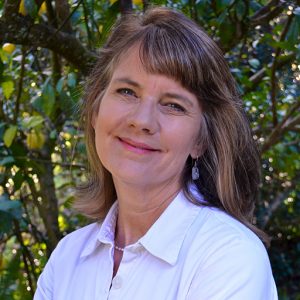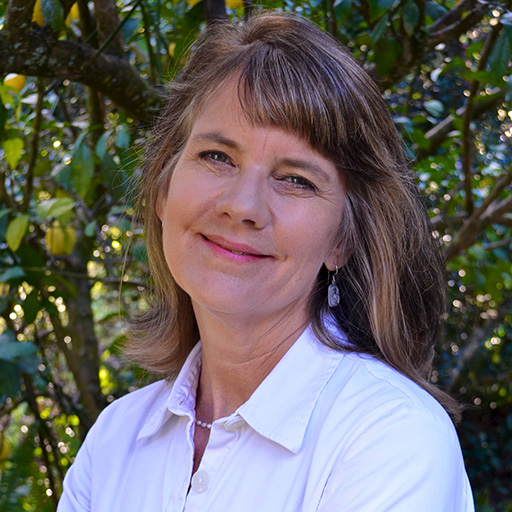 CJR invited writers to spotlight stories that deserve closer scrutiny before voters cast their ballots in the midterm election. Barnett focuses on challenges the state has endured from the 1925 land boom collapse to current-day climate change and the impact of rising seas in coastal areas.
According to Barnett, the way midterm candidates are responding to the toxic algae and Hurricane Michael calamities is a throwback to 1925. "They are pledging aid for tremors, while skirting or denying a much larger fault line," Barnett writes. The candidates for governor and Senate have not articulated a vision with solutions for tackling this existential threat.
She adds that "Journalists are trained to beware shiny distractions, hold candidates accountable for voting records, and not publish vague platforms without fleshing out details…. In the wake of a devastating hurricane like Michael, reporters should press candidates for their ideas about how, and where, we rebuild–and who pays."
"Helping people see alternative futures is perhaps the most important work of climate reporting, in Florida and beyond," said Barnett.
Posted: October 25, 2018
Category: Alumni News, College News
Tagged as: Columbia Journalism Review, Cynthia Barnett