Marcia DiStaso Offers Advice on Online Public Relations Education
University of Florida College of Journalism and Communications (UFCJC) Public Relations Department Chair Marcia DiStaso was quoted in "Four Ways to Study Public Relations Online", published in U.S. News and World Report on Aug. 23.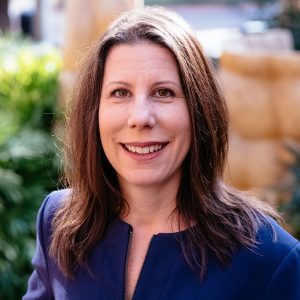 The article discusses the variety of online opportunities to learn about public relations.
DiStaso shared that "one could describe PR as the communications function that involves working with stakeholders… These may include internal stakeholders such as the employees of an organization or external stakeholders such as customers."
"There's a lot of different elements to public relations, so it depends on what your interests are and what you could do with your degree," DiStaso says.
UFCJC offers both on-campus and online undergraduate and master's public relations degrees.
Posted: September 12, 2018
Category: College News