Andrew Selepak Comments on Employer Use of Facebook to Vet Job Candidates
Andrew Selepak, University of Florida College of Journalism and Communications director of the online Master's program in social media, was quoted in "This is the Social Media Network Most Likely to Incriminate You" published on moneyish.com on Aug. 29.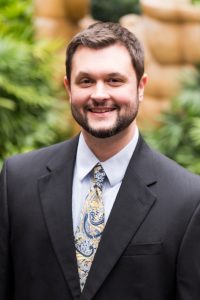 The article focuses on how most employers now check social media to vet job applicants. Hiring managers scrutinize Facebook posts more than any other platform to see how many times a person posts each day.
According to Selepak, "anything that would prevent or limit a company's ability to make a profit is something that would upset an employer. An employee who spends time at work posting memes on Instagram to their personal account is not helping the company make money."
Posted: August 31, 2018
Category: Alumni News, College News
Tagged as: Andrew Selepak, Moneyish