Jasmine McNealy Selected as 2018-19 Berkman Klein Center Fellow
Jasmine McNealy, University of Florida College of Journalism and Communications Telecommunication assistant professor and attorney, was selected as a 2018-19 Berkman Klein Center for Internet & Society Fellow. The Center is based at Harvard University.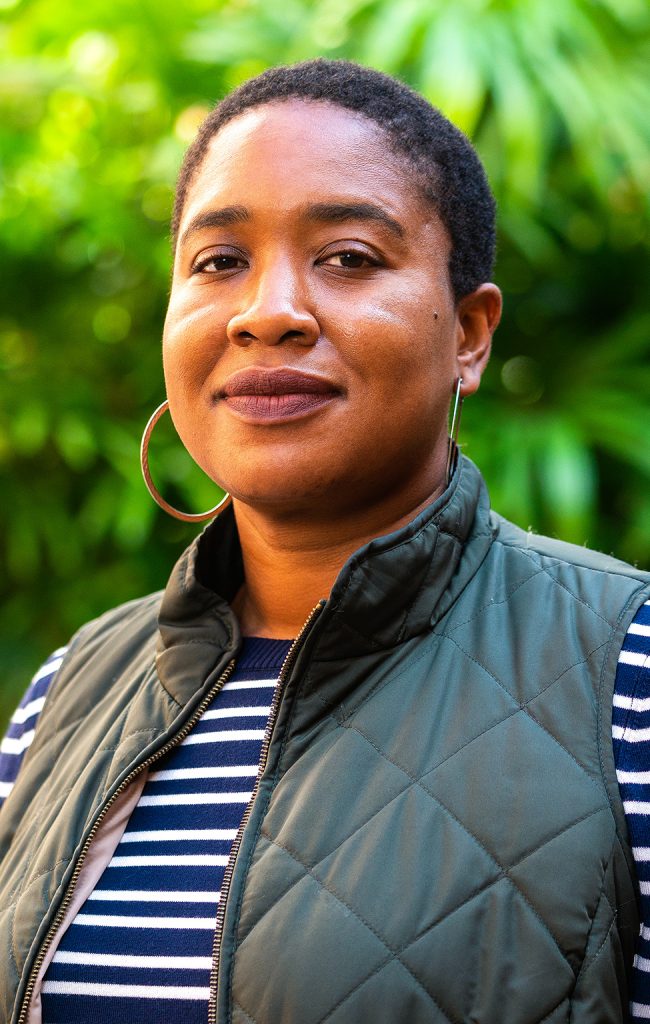 McNealy will examine the rise in community-based surveillance literacy and anti-surveillance advocacy groups, focusing on the cultural, political, behavioral, and legal factors that shape their strategies and tactics.
The Berkman Klein Fellowship community contributes to the Center's mission of addressing issues at the intersection of technology and society, with a focus on impact in the public interest. Members of the Center's community pursue a wide range of research methods, networking efforts, and educational activities, as well as coding, prototyping, and building. The class of fellows will primarily work in Cambridge, Massachusetts, alongside Berkman Klein faculty, students, and staff.
Posted: July 24, 2018
Category: College News, Marion B. Brechner First Amendment Project News
Tagged as: Berkman Klein Center for Internet & Society Fellow, Jasmine McNealy