John Freeman Chronicles CJC Alum's World Cup Soccer Photo Coverage
John Freeman, University of Florida College of Journalism and Communications Journalism associate professor, asks Adrian Dennis, B.S. Journalism 1993 and 2016 Alumni of Distinction, what it's like to cover the 2018 FIFA World Cup soccer tournament in "World Cup Soccer: Life on the Road with UF Photojournalism Alum Adrian Dennis" published on Medium on July 13.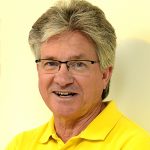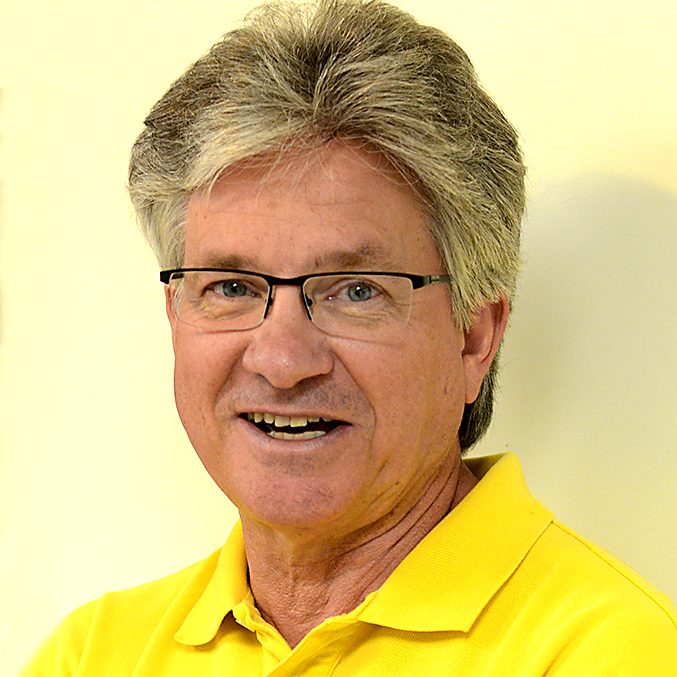 As senior photographer in the London office of Agence France-Presse (AFP), Dennis spent 34 days this summer shooting thousands of frames during World Cup matches in Russia, bringing his award-winning expertise to publications and soccer fans worldwide.
In the article, Dennis shares what cities he has visited to photograph matches; what photographic equipment he is using; how many frames are shot in a typical match; how the editing is accomplished; the difficulty of being be away from home for so long; avoiding boredom from the repetitive nature of the World Cup matches; and what he does in the down time between matches.
Dennis offers an overview of the World Cup experience and includes some advice for CJC students studying Journalism. "Enjoy your time in Weimer Hall and Gainesville. I still consider my time there as some of the best days of my life!"
Posted: July 20, 2018
Category: Alumni News, College News
Tagged as: Adrian Dennis, John Freeman, Medium