Kasey and Dan Windels Join CJC Advertising Department in Fall 2018
Dr. Kasey Windels will join the University of Florida College of Journalism and Communications (UFCJC) as an assistant professor in the Department of Advertising.  Dan Windels, Dr. Windels husband, also will be joining the UFCJC as a visiting lecturer for 2018-19.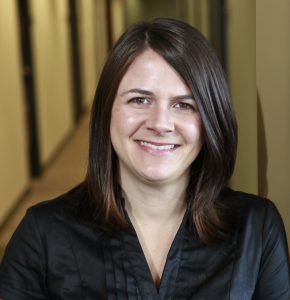 Kasey Windels is currently an associate professor at Louisiana State University Manship School of Mass Communication. Prior to LSU, she taught at DePaul University and The University of Texas (UT) at Austin. She earned her Ph.D. and M.A. in advertising at UT-Austin and B.A. in mass communication at LSU.
Her research interests include creativity in the advertising agency, gender in the agency, social influences on the creative process and digital, social, and native advertising. Kasey has authored or co-authored 17 refereed articles since 2010, with four articles currently under review, and has presented 19 peer-reviewed papers at academic conferences, including AEJMC and the American Academy of Advertising.  She will be teaching Advanced Copywriting in the fall.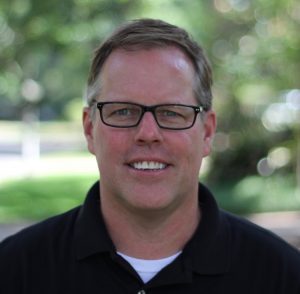 Dan Windels is currently a lead brand strategist and market researcher at Covalent Logic, an award-winning communication agency in Baton Rouge. Prior to that, he was a senior brand strategist at GSD&M in Austin. In his work for the Truth Initiative's quit smoking campaign, he helped develop the strategic framework for "Become an EX," an advertising campaign that challenged smokers to re-learn the quitting process one cigarette at a time. From 2009-12, he was an instructor in advertising at DePaul University. He received his M.A. in Advertising at UT and B.S. in Mass Communication/Media Studies at the University of Oregon.
He will teach Principles of Advertising and Advertising Strategy, advise Ad Society and help launch the Advanced Advertising Internship as part of the new UFCJC curriculum and assessment program.
Posted: May 22, 2018
Category: College News
Tagged as: Dan Windels, Kasey Windels