CJC Media Effects and Technology Lab Partners with Covalent on VirtuePet App
The University of Florida College of Journalism and Communications (UFCJC) Media Effects and Technology Lab (METL) has partnered with Covalent, a multidisciplinary consulting firm specializing in virtual reality, design and 3D printing, for their VR application VirtuePet.
VirtuePet allows users to have a pet and care for it, providing a real-world pet ownership experience. The application includes all aspects of having a pet, from taking care of it to playing with it. It also adapts to a user's surroundings to make the experience realistic.
METL will be testing different aspects of the app to help Covalent craft the perfect VR experience. The partnership will also focus on possible additional uses for VirtuePet, such as rehabilitation or as an aid for reducing anxiety.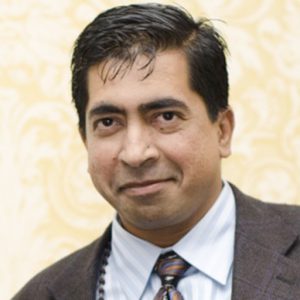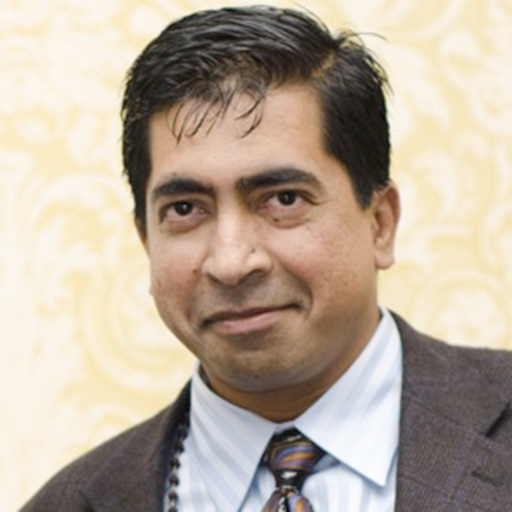 According to Covalent founder Thomas Jackson, "this [partnership] is a one-of-a-kind opportunity to bring our communities together and do something great in the VR research space.  The data from this research will help us further our goal to understand the true potential of VR."
The METL team of undergraduate and graduate students, under the direction of Journalism Professor Sri Kalyanaraman, studies immersive, interactive, and impactful experiences with an emphasis on virtual reality and augmented reality.
Posted: May 8, 2018
Category: College News
Tagged as: Covalent, METL, VirtuePet