Cynthia Barnett Authors Article on a New Approach for Her Environmental Journalism Class
University of Florida College of Journalism and Communications Environmental Journalist in Residence Cynthia Barnett is the author of "How A Hurricane Whipped Up Student Energy/Poverty Project," published in the Society of Environmental Journalists EJ Academy on April 18.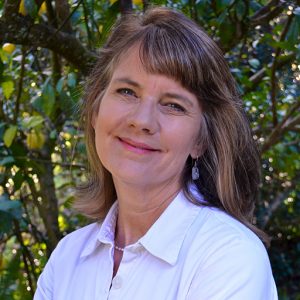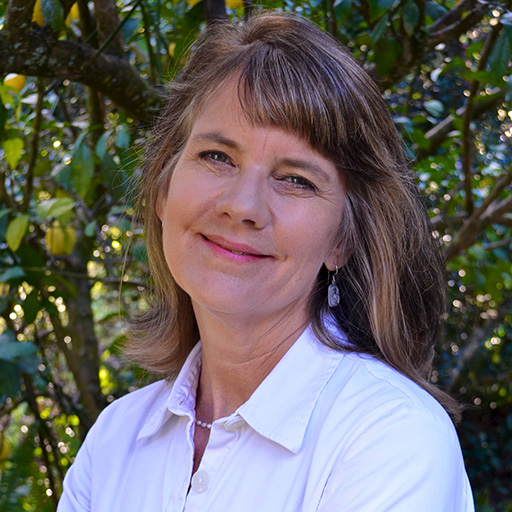 The article focuses on "Energy Burden," a five-day series investigating the intersection of energy and poverty, completed by students in Barnett's fall 2017 Environmental Journalism class. Barnett said that her students usually hope to report on manatees, longleaf pine forests and the iconic freshwater springs. However, the students in this course were confronted instead by utility, housing and poverty data.
According to Barnett, "by semester's end, they'd lived through and reported on a hurricane, knocked on doors in Gainesville neighborhoods they didn't know existed, and published a five-day series that exposed a shocking level of power inequality in their college town."
Barnett feels that the hard work by her students seems to be making a tangible difference in Gainesville's ongoing conversation about inequity.
"Especially in our peculiar 'post-truth' times, it's been inspiring to see college students demonstrate the power of data-driven, yet human-centered, stories, to move leaders to action and increase understanding among the privileged in our college town and the lives and challenges of their neighbors," she said.
Posted: April 25, 2018
Category: College News, Student News
Tagged as: Cynthia Barnett, Energy Burden, environmental journalist-in-residence