CJC Recognizes Four Alumni of Distinction for 2017-2018
The University of Florida College of Journalism and Communications will honor four Alumni of Distinction at its annual awards banquet on April 20, 2018. With more than 31,000 graduates with degrees in advertising, journalism, public relations and telecommunication, only 152 individuals have been selected to receive this honor since its creation in 1970.
The 2018 Alumni of Distinction class includes: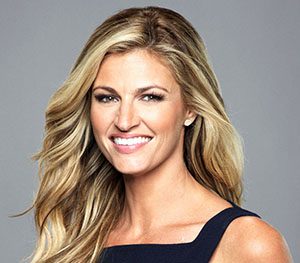 Erin Andrews, B.S. Telecommunication 2000, is a FOX Sports reporter covering the network's biggest events, including Super Bowl XLVIII, NFC Championship and divisional round games, Major League Baseball's All-Star Game and World Series and more. She also contributes feature stories and sideline reports from FOX NFL's top game each week during the season and adds to the network's coverage of Major League Baseball and other marquee sports properties throughout the year. Prior to re-joining Fox in 2012, she spent eight years with ESPN hosting the first hour of ESPN's "College GameDay" and served as a sideline reporter for college football and basketball games and Major League Baseball. Andrews appeared on the tenth season of "Dancing with the Stars" and made it to the finals and became co-host of the show in 2014.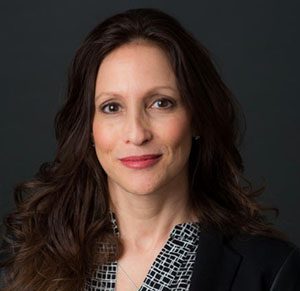 Marnie Kain Cacossa, B.S. Advertising 1989, is partner at Grey Group in NY, overseeing a diverse portfolio spanning retail, fashion, packaged goods and consumer electronics. She was previously EVP/Managing Director at Saatchi & Saatchi, where she oversaw brand management for such blue-chip clients as JPMorgan/Chase, Wendy's, JC Penney, P&G's Dawn and Fixodent, Sunny Delight, and Carnival Cruise Lines.  She is currently the New York board chair and a national board member of Step Up, a non-profit supporting teen girls from under-resourced communities. Cacossa has been a loyal, strong supporter of The Agency, creating opportunities to conduct pilot MAVY studies for Smucker's and Best Buy.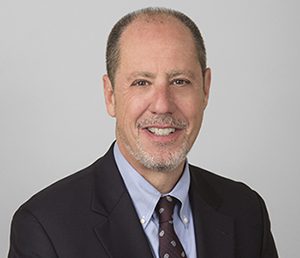 Charles Tobin, B.S. Journalism 1984, is one of the most important media lawyers in the country.  He recently joined Ballard Spahr in Washington, D.C. as co-practice leader of their Media and Entertainment Law Group. Tobin defends the media in libel and privacy lawsuits and advises clients on subpoenas, access and privilege issues, Freedom of Information Act (FOIA) requests, copyright matters, and First Amendment rights. Prior to entering private practice, Tobin spent eight years at the in-house counsel at Gannett. Tobin came to UF as an aspiring medical student, but soon caught the journalism bug. He is on the Journalism Advisory Board and served on the search committee for the Brechner Center for Freedom of Information director position.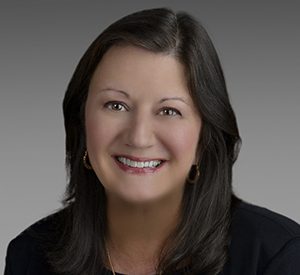 Judy DeRango Wicks, APR, PRSA Fellow, M.A.J.C. 1984, was vice president of Corporate Communications for Fiserv, a $5 billion global provider of financial services technology, until her retirement in 2014. She and her team received the PRSA Silver Anvil Award (2002, 2004) and Award of Distinction (2006, 2009). Wicks began her career in Florida in the 1980s at several public relations firms and was part of the campaign that secured an NBA franchise for Orlando. Her management of a political campaign earned the 1988 Grand All Palm Beach award from Florida Public Relations Association, the state's highest award, and she was inducted into the PRSA College of Fellows in 2015 and the Arthur W. Page Society in 2011.  She is now serving on the Dean's Leadership Council and Public Relations Advisory Council.
Posted: February 19, 2018
Category: Alumni News, College News
Tagged as: 2018 Alumni of Distinction, charles tobin, Erin Andrews, Judy DeRango Wicks, Marnie Kain Cacossa