Cynthia Barnett Receives Full-Time UF Lecturer Status Through Joint Appointment
University of Florida College of Journalism and Communications Environmental Journalist-in-Residence Cynthia Barnett is joining UF as a full-time lecturer through a joint appointment between the College and the Bob Graham Center for Public Service.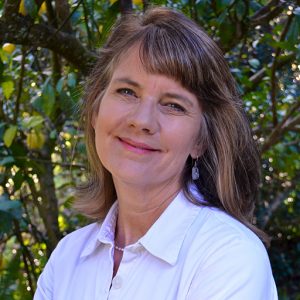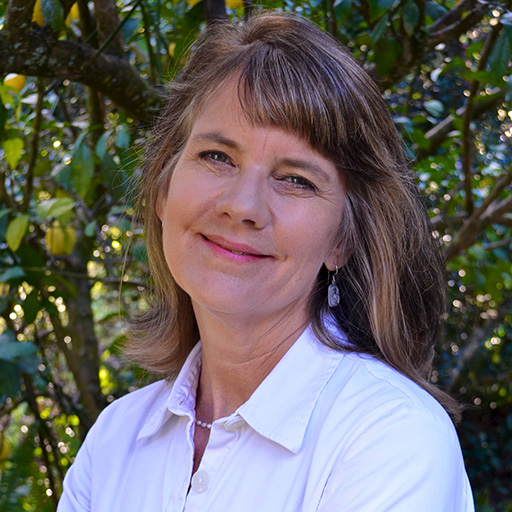 Barnett is an award-winning environmental journalist who has covered water and climate stories worldwide. She is the author of three books on water, including her latest Rain: A Natural and Cultural History. As a Hearst Visiting Professional and now Environment Journalist in Residence, she has introduced new courses on environmental journalism and nature and adventure journalism.  She also conceived of and coordinates UF's annual climate change communication event.
At CJC, she will continue to teach and oversee student environmental reporting projects such as the award-winning Project: Blue Ether and the recent series Energy Burden. At the Graham Center, she will teach courses for their public leadership minor. She will also help lead student environmental initiatives and work with UF faculty and students across disciplines to improve public understanding of complex environmental issues.
Barnett is currently working on a new book on the global history of humanity and seashells.
Posted: January 9, 2018
Category: College News
Tagged as: Bob Graham Center for Pubic Service, Cynthia Barnett, environmental journalist-in-residence