Janice Krieger Receives Funding to Participate in the NCI SPRINT Program
Janice Krieger, University of Florida College of Journalism and Communications  STEM Translational Communication Center director, along with three team members, received funding to participate in the National Cancer Institute (NCI) SPeeding Research-tested INTerventions (SPRINT) program.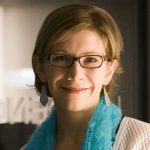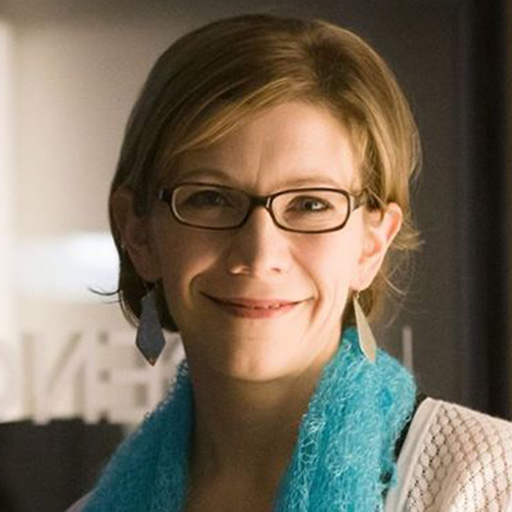 The SPRINT program trains scientists and engineers to expedite the transfer or commercialization of cancer interventions into practice. Teams work to reduce the burden of cancer through creativity, innovation, and faster translation of scientific knowledge into practical applications.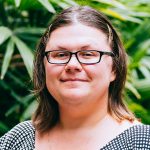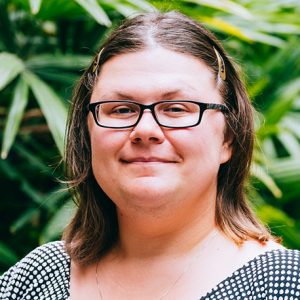 Team members include Krieger, CJC post-doctoral associate Lauren Griffin, UF College of Engineering Professor Ben Lok and UF College of Medicine Health Outcomes & Policy Associate Professor Francios Modave. The team will receive 18 hours of training on adapting and translating their interventions into real-world settings, two months of networking and mentorship to hone their pitch, and the opportunity to refine the intervention idea and move forward with dissemination or commercialization.
Posted: December 11, 2017
Category: College News, STEM Center News
Tagged as: Janice Krieger, Lauren Griffin, NCI, SPRINT Program, STEM Translational Communication Center