Andrew Selepak Comments on the Creation of Interconnected Movie Characters
Andrew Selepak, University of Florida College of Journalism and Communications director of the online  Master's program with a specialization in social media, was quoted in "Creating An Interconnected Movie 'Universe' is Proving Tougher Than it Looks: Just Ask DC and Universal" published on CNBC on Nov. 26.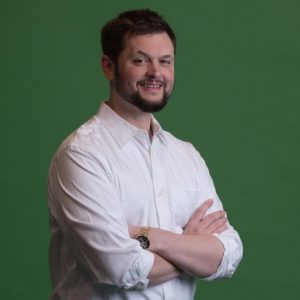 The article focuses on the difficulty in trying to create an entire universe of interconnected characters, citing various factors like audience tastes and a filmmaker's individual vision. Selepak comments on the movie "Justice League" and claims that it "does not fit the times and the brooding antihero embodied by Batman comes off as a tone-deaf relic in 2017."
"'Thor: Ragnarok' and other Marvel films are successful in theaters because they don't attempt to be arthouse films wrapped in capes, but live action cartoons with simple themes," he said.
Posted: November 28, 2017
Category: College News
Tagged as: Andrew Selepak, CNBC