Andrew Selepak Comments on Redesigning Social Media Platforms to Remain Competitive
Andrew Selepak, University of Florida College of Journalism and Communications director of the online  Master's program with a specialization in social media, was quoted in "Twitter, Snapchat: Redesigns and Risks Go Hand in Hand" featured on CBS News MoneyWatch on Nov. 14.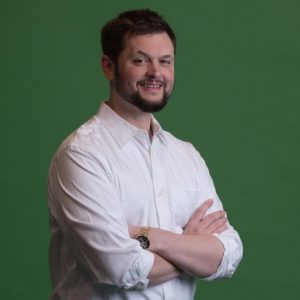 The report focuses on how Twitter and Snapchat are retooling their platforms to spur growth and keep pace with goliath Facebook. Selepak argues that people may complain about redesigns, but that does not make them any less necessary.
"Confusion is not a good business model," Selepak said of Snapchat's interface. "For Snapchat to become profitable, it must attract older users and provide more analytics to marketers. The current design allows neither. Snapchat will not remain viable with slow growth and a complicated and often confusing interface."
Posted: November 14, 2017
Category: College News
Tagged as: Andrew Selepak, CBS News MoneyWatch, Snapchat, Twitter