Andrew Selepak Comments on How Facebook Posts Could Provide Access for Hackers
Andrew Selepak, University of Florida College of Journalism and Communications director of the online Master's program with a specialization in social media, was quoted in "What the Tech? Avoiding Facebook Scams" broadcast on Chattanooga, Tenn. NBC affiliate WRCB-TV.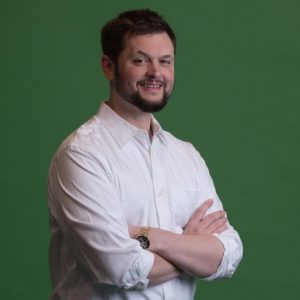 The story focuses on Facebook users who participated in a post on "Concerts I've been to but one is a lie." Answers to these social media surveys could provide information for hackers to reset and steal passwords. If a hacker were to target you for identity theft and if they had access to these posts, they'd get a head-start in gaining access to an account.
"Sometimes companies will ask 'what is the first concert that you went to' as one of your password questions," Selepak said. "So technically you could be giving up some of your password information by indicating who your favorite musician is or the first concert you attended."
Posted: November 3, 2017
Category: College News
Tagged as: Andrew Selepak, Facebook, WRCB-TV