INC Staff Share the Process for Training Students on How to Cover a Controversial Event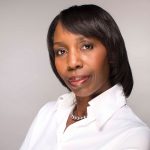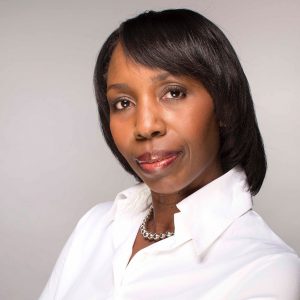 Mira Lowe, University of Florida College of Journalism and Communications Innovation News Center (INC) director and Multimedia News Manager Ryan Vasquez are the authors of "How Students Covered Richard Spencer's Talk at Florida" published in MediaShift on Oct. 30.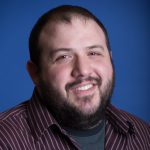 Lowe and Vasquez describe the process they followed to get more than 100 student journalists and nine news professionals prepared to cover white nationalist Richard Spencer's speech in Gainesville on Oct. 19. They assert that the real achievement was how much the students learned through the process.
Posted: October 31, 2017
Category: College News
Tagged as: Innovation News Center, MediaShift, Mira Lowe, Ryan Vasquez