Cynthia Barnett Pens Article on Possible Cooling Options to Deter Hurricane Formation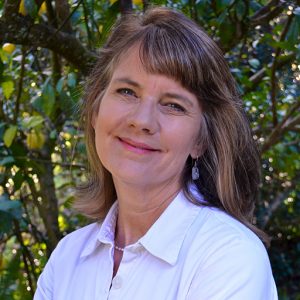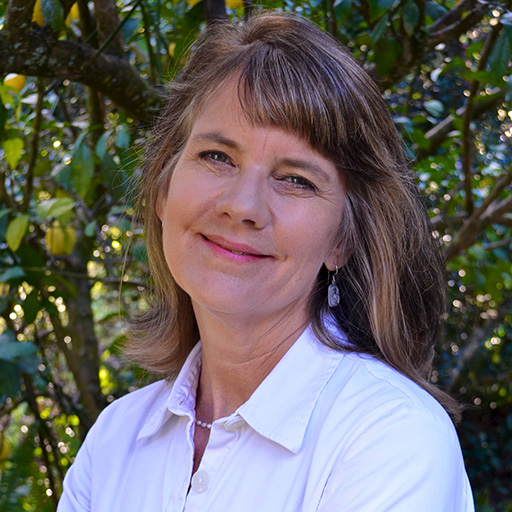 Cynthia Barnett, University of Florida College of Journalism and Communications environmental journalist-in-residence is the author of "Can We Engineer a Way to Stop a Hurricane?" published in National Geographic on Oct. 13.
In the article, Barnett comments on the intense 2017 hurricane season and rekindles the notion of possibly cooling the warm seas that energize the storms. She focuses on research pursued by a group of scientists to cool strategic parts of the warm water in the Gulf of Mexico and the Atlantic Ocean hurricane alley between Africa and the Caribbean. She also poses the question of whether it will be beneficial or cause more harm.
Posted: October 31, 2017
Category: College News
Tagged as: Cynthia Barnett, National Geographic