Eunice Kim Named Kopenhaver Center Leadership Fellow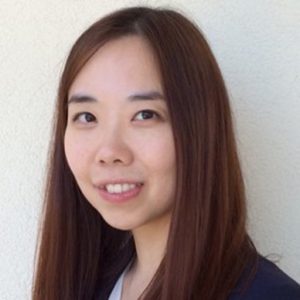 Eunice Kim, University of Florida College of Journalism and Communications Advertising assistant professor, was named a Leadership Fellow with the Lillian Lodge Kopenhaver Center for the Advancement of Women in Communication at Florida International University (FIU).
Kim is among 47 women from colleges and universities across the U.S. selected to be a Fellow and participate in a seminar on professional leadership and team building, "Women Faculty Moving Forward: A Pathway to Success in the Academy."
The 12-month Leadership Fellows Program pairs up to 10 early-career female media scholars and professionals with top executives in the field. The program combines leadership training and networking with one-on-one coaching.
Posted: September 1, 2017
Category: College News
Tagged as: Eunice Kim, Lillian Lodge Kopenhaver Center for the Advancement of Women in Communication Leadership Fellow