Clay Calvert Comments on Landmark Ruling in Richard Simmons Case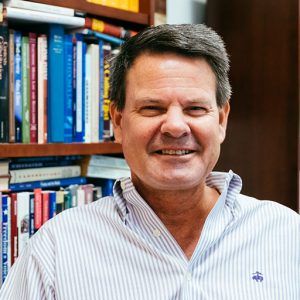 University of Florida College of Journalism and Communications Marion B. Brechner First Amendment Project Director Clay Calvert was quoted in "'Calling Someone Transgender is Not an Insult': Landmark Ruling in Richard Simmons Case" published on INTO on Aug. 31.
In the article, Calvert argues that while there might be setbacks from the ruling in the struggle for LGBTQ equality, progress is on its way. Plaintiffs used to be able to claim that being misidentified as gay was a means of character assassination, but today most courts of law would reject that notion.
"While Richard Simmons may lose his case, there's a larger victory for the LGBTQ community in terms of legal recognition that being transgender is not a damning characteristic," said Calvert.
Posted: September 1, 2017
Category: College News
Tagged as: Clay Calvert, INTO, Marion B. Brechner First Amendment Project