Clay Calvert Comments on Reasons for a Denied Speech Request on the UF Campus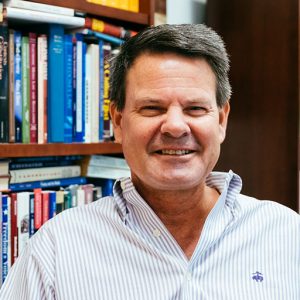 Clay Calvert, director of the University of Florida College of Journalism and Communications Marion B. Brechner First Amendment Project, authored the column "When Controversial Speakers Come to Campus" published in the Tampa Bay Times on Aug. 25.
In the column, Calvert addresses the recent request made by Richard Spencer, white supremacist and president of the National Policy Institute, to speak on the UF campus. He argues that college campuses are crucibles for free-speech controversies and, in this case, "hate speech" and the possible outbreak of violence, were considered. He states that when those controversies take place on public university campuses, the First Amendment takes center stage, balanced against public safety concerns.
Posted: August 29, 2017
Category: College News, Marion B. Brechner First Amendment Project News
Tagged as: Clay Calvert, Marion B. Brechner First Amendment Project, Tampa Bay Times