Andrew Selepak Comments on the Dangers of Fake News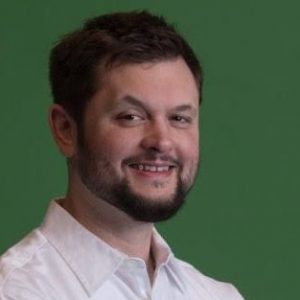 Andrew Selepak, University of Florida College of Journalism and Communications director of the online Master's program with a specialization in social media, was featured in "How Dangerous is President Trump's 'Fake News' Rhetoric" published on HuffingtonPost.com on July 22.
Selepak comments on the rise of non-traditional online "news sources" and the popularity of finding sources that support personal beliefs. In the article, he argues that his students receive most of their information from the internet or apps. He encourages them to get exposure to differing political viewpoints.
"The decline of solid, well reported local newspapers combined with trends among young people only consuming news media that reinforces their own beliefs is a real danger," says Selepak. "But the news outlets they follow on Twitter are the ones that promote stories and editorial content that supports their beliefs and they take this as objective reporting. And the stories they see on Facebook are the ones shared by their friends who often hold their own political ideologies."
Posted: July 24, 2017
Category: Alumni News, College News
Tagged as: Andrew Selepak, Fake News, Huffington Post