Mindy McAdams Authors Article on the Importance of Computer Code in Journalism and Storytelling
Mindy McAdams, University of Florida College of Journalism and Communications Journalism professor and Knight Chair of Journalism Technologies and the Democratic Process, authored  "What Educators Should Understand About Code and Journalism" published in MediaShift on July 10.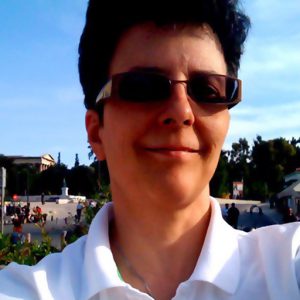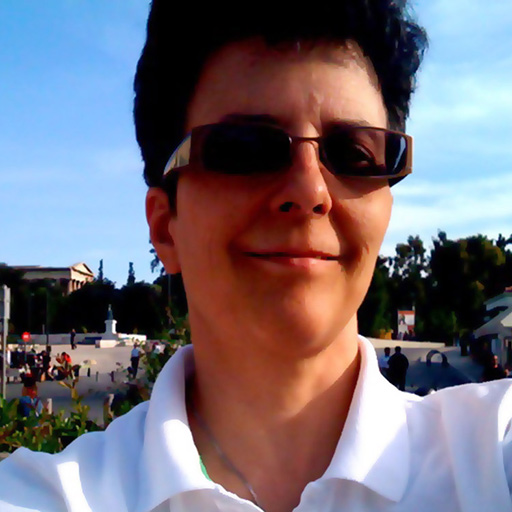 In the article, McAdams focuses on building a better digital experience to create more engagement. She describes the three aspects of code in journalism: data journalism; story design; and why JavaScirpt specifically has a place in journalism education. She emphasizes that successful communication occurs when the presentation is clear, accurate and not overwhelming.
Posted: July 10, 2017
Category: College News
Tagged as: Computer Code, JavaScript, MediaShift, Mindy McAdams, Storytelling