Clay Calvert Comments on the Effects of Trump's Media Bashing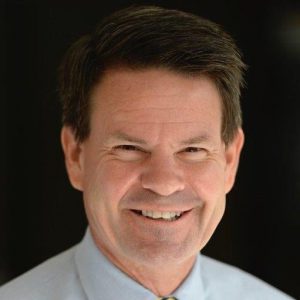 Clay Calvert, University of Florida College of Journalism and Communications Marion B. Brechner First Amendment Project director, is quoted in "How Trump's Attacks on the Media Turned Into Literal Attacks on the Media" published in The Wrap on May 26. Calvert comments on the effect President Trump's bashing of the media has had on both politicians and journalists.
"Trump's anti-press rhetoric, coupled with his constant complaints about so-called fake news stories and entire news outlets, creates a toxic atmosphere that emboldens others to attack — even physically attack — journalists," Calvert said in the article.
Posted: May 30, 2017
Category: College News
Tagged as: Clay Calvert, Marion B. Brechner First Amendment Project, The Wrap