Michael Weigold Quoted in U.S. News & World Report Article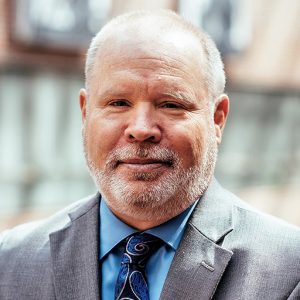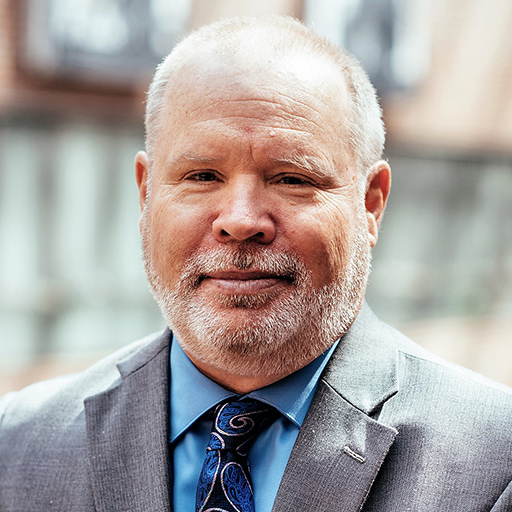 University of Florida College of Journalism and Communications Associate Dean for Undergraduate Affairs and Enrollment Management Michael Weigold was featured in "Four Facts About Internships for Online Bachelor's Students" in U.S. News & World Report on March 23.
Weigold shared that internships offer professional training that is not easy obtainable in the classroom. The article offers four tips for prospective online students.
Posted: March 28, 2017
Category: College News
Tagged as: Michael Weigold, U.S. News and World Report