Yu-Hao Lee Comments on Online Petition Effectiveness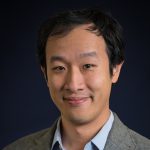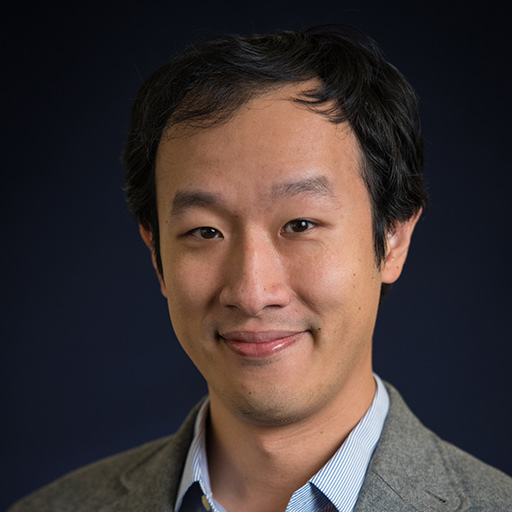 University of Florida College of Journalism and Communications Telecommunication Assistant Professor Yu-Hao Lee was quoted in "A Petition Didn't Make Trump Give Up His Tax Returns – But It Made Him Listen" published in Wired on Jan. 26.
Online petitions can be an effective way to raise awareness about an issue, and a cost-free way to make a show of support. But it's impossible to know whether the Trump administration will honor the system.
"We don't know how many [petitions] were indirectly effective, either," says Lee. "After the Sandy Hook shooting, there were many petitions, and legislators used those numbers as evidence that this was an issue people desperately cared about."
"That's pretty much what collective action is about," Lee says. "If you think about the Women's March, what direct effect did it have? The sheer number of people is power in itself."
Posted: January 30, 2017
Category: College News
Tagged as: Wired, Yu-Hao Lee