Mike Foley Featured in Hulk Hogan Trial Article in the The New Yorker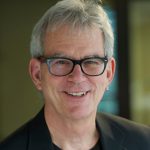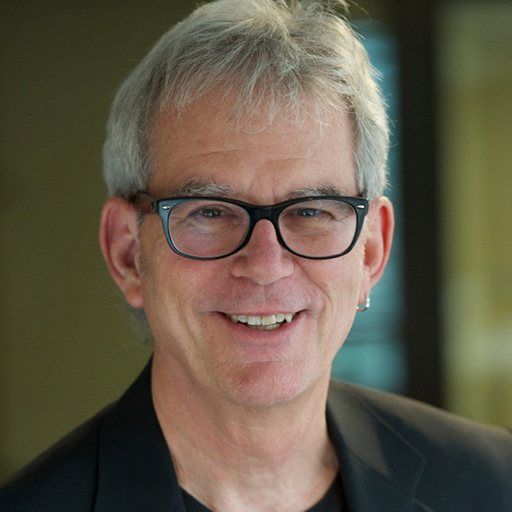 University of Florida College of Journalism and Communications Journalism Master Lecturer Mike Foley was referenced in the article Gawker's Demise and the Trump-Era Threat to the First Amendment published in The New Yorker Annals of Law column in the Dec. 19 and 26 issue.
The article indicates that Hogan's lawyers tried to drive home the difference in standards between newspapers and the Internet and they contacted Foley, who had been an editor at the St. Petersburg Times. Foley explained his view that journalists, in deciding what to publish, should follow the "Cheerios test"—that is, "You think, how will Mr. and Mrs. St. Petersburg react over breakfast? You have to step back and ask, Is it necessary?" This antediluvian formulation underlined the difficulty of Gawker's task in defending itself from a privacy claim as opposed to a libel suit; the defendants were forced to defend their taste rather than their accuracy.
Posted: December 13, 2016
Category: College News
Tagged as: Gawker, Hulk Hoan, Mike Foley, The New Yorker