The University of Florida College of Journalism and Communications is one of the premier communication programs in the country with more than 100 faculty and staff and some 3,000 undergraduate and graduate students.
A Day in the Life at CJC
The Faces of CJC
CJC is committed to fostering an inclusive and welcoming culture and environment, and the continuing diversification of our student body, faculty and staff.  Visit our Inclusion, Diversity and Equity page for more information.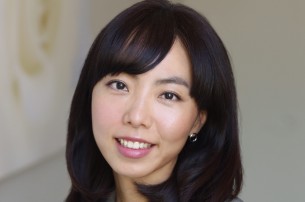 Jieun Shin, Department of Telecommunication
---
"CJC is a unique environment that cultivates satisfaction, connection, and safety. In the two years I've been here, CJC has welcomed me with sapient colleagues and an abundance of professional opportunities. Additionally, the family oriented town of Gainesville is a great place to raise my family."​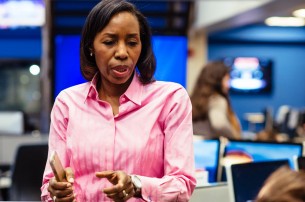 Mira Lowe, Asst. Dean, Student Experiences
---
"I enjoy working at the CJC because … We aspire to do big things. We collaborate across teams. We treat each other with kindness and respect. What drew me here was the opportunity to train the next generation of journalists and media professionals. These students are our future. Helping them to succeed is a joy and an honor."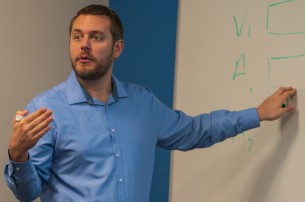 Harrison Hove, Department of Journalism
---
"I love working at CJC because I get to help shape some of the brightest young minds in the world. I am given the resources and trust needed to make a lifelong impact.  My colleagues also push me to grow each and every day."