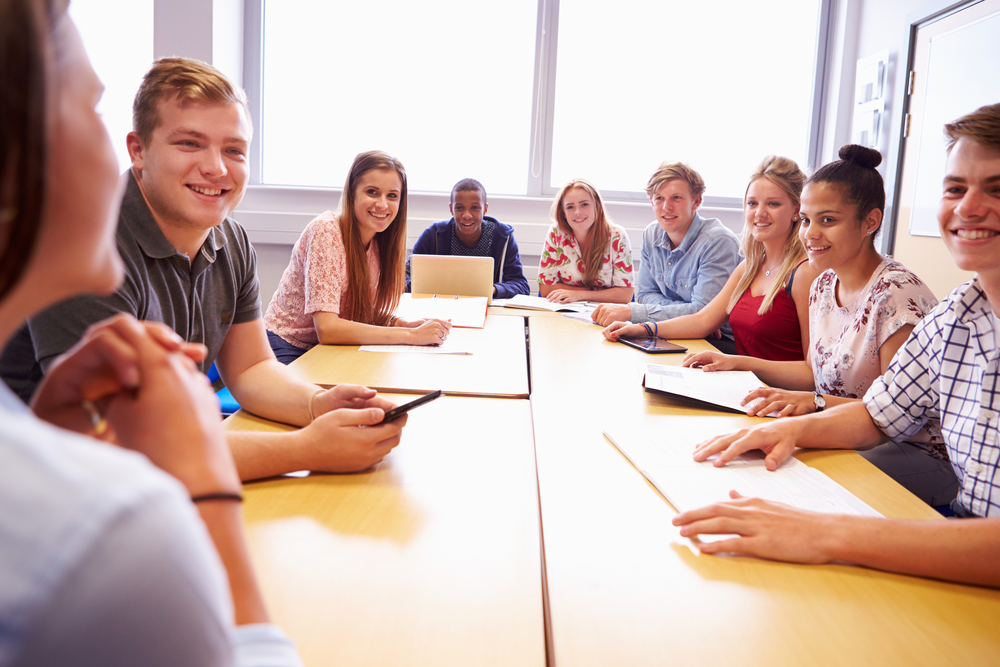 Welcome
As one of nation's oldest and most respected Communications programs in the country, we know what it means to drive new knowledge in the face of an ever-changing uber-connected communications landscape. It takes a brain for the big picture rooted in theory, research, and decision-making skills. It takes a passion for expertise and specialization rooted in rigor. Our Research and Theory Master's combines big picture awareness with specialization to create some of the most well-rounded and well-regarded academics in the nation. That's what greatness takes.
The goal of our research Masters is simple: shape competitive, developed academics that aspire to greatness in communications. As a master's student of our program, you're not only affiliated with a Top 10 university and college: you're surrounded by a wide range of entrepreneurial colleagues, innovative research, and industry facilities. From the award-winning Innovation News Center to the first-of-its-kind generational agency "The Agency," you'll be surrounded by the theory and practice needed for a satisfying, life-long career at the cutting edge of communications.
The program offers six Master of Arts in Mass Communication (MAMC) specializations:  Advertising, Journalism, Public Relations, Telecommunication, International and Science/Health.  We also offer a joint JD/MAMC degree.  For more information, click on the links on the left.
The College also offers a Professional Master's program for graduates who are interested in pursuing professional careers.