Careers in Communication Fair
October 13 @ 10:00 am - 4:00 pm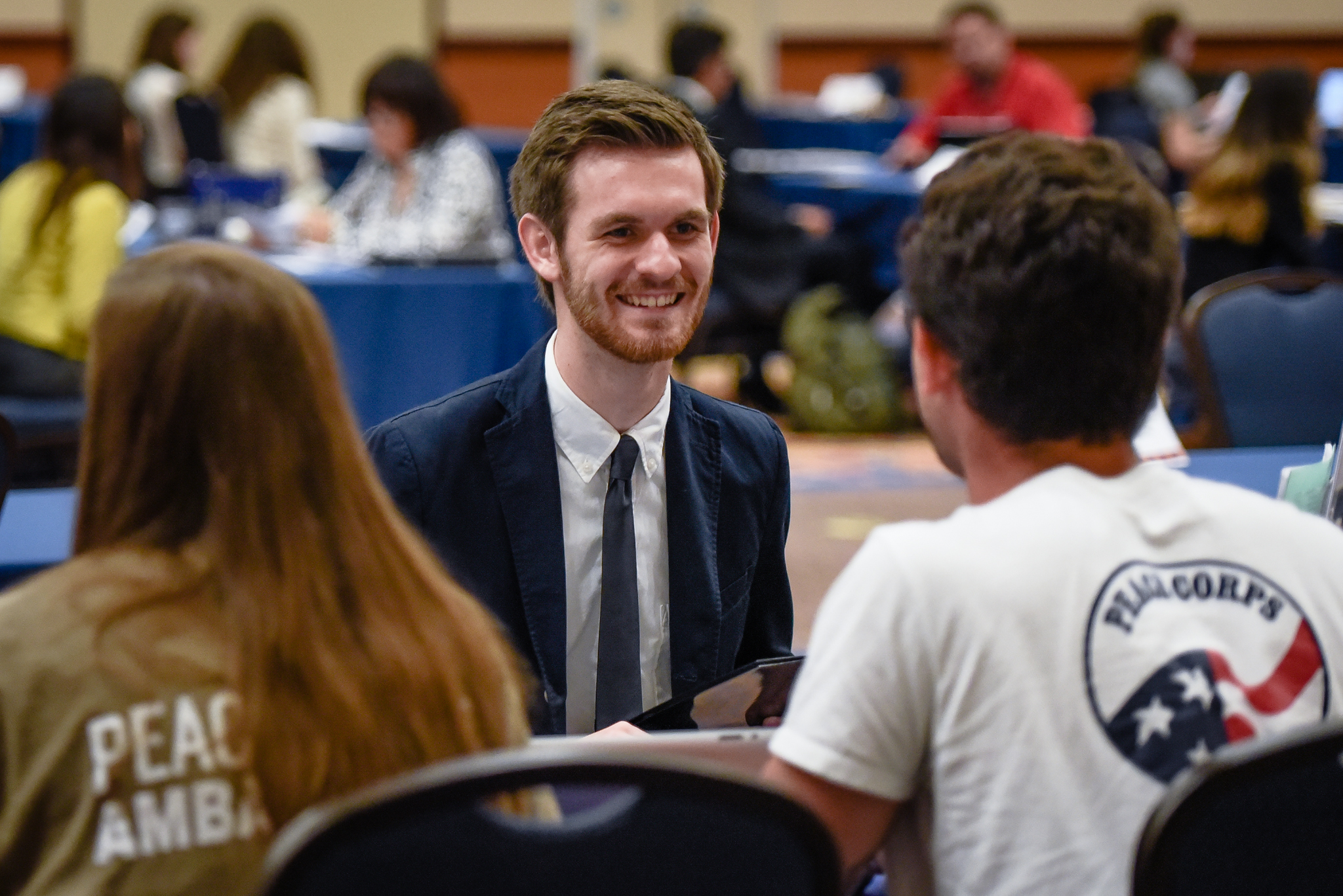 The Careers in Communication Fair gives students from all majors interested in a career in Journalism or Communications the opportunity to meet with participating companies for potential internships and jobs.
For more information and to register, go to: https://ufl-csm.symplicity.com/events/e0cb42459d48bcc954b74aea9f631a78/overview.
This year's fair will be held virtually using Career Fair Plus. This virtual platform allows for students to schedule appointments with employers for video conferencing. The platform allows great flexibility for employers, including an unlimited number of company representatives.
This event is open to UF Students and Alumni only. For further questions, contact our Career Events staff at (352) 273-2331 or CCCCareerFairs@ufsa.ufl.edu.