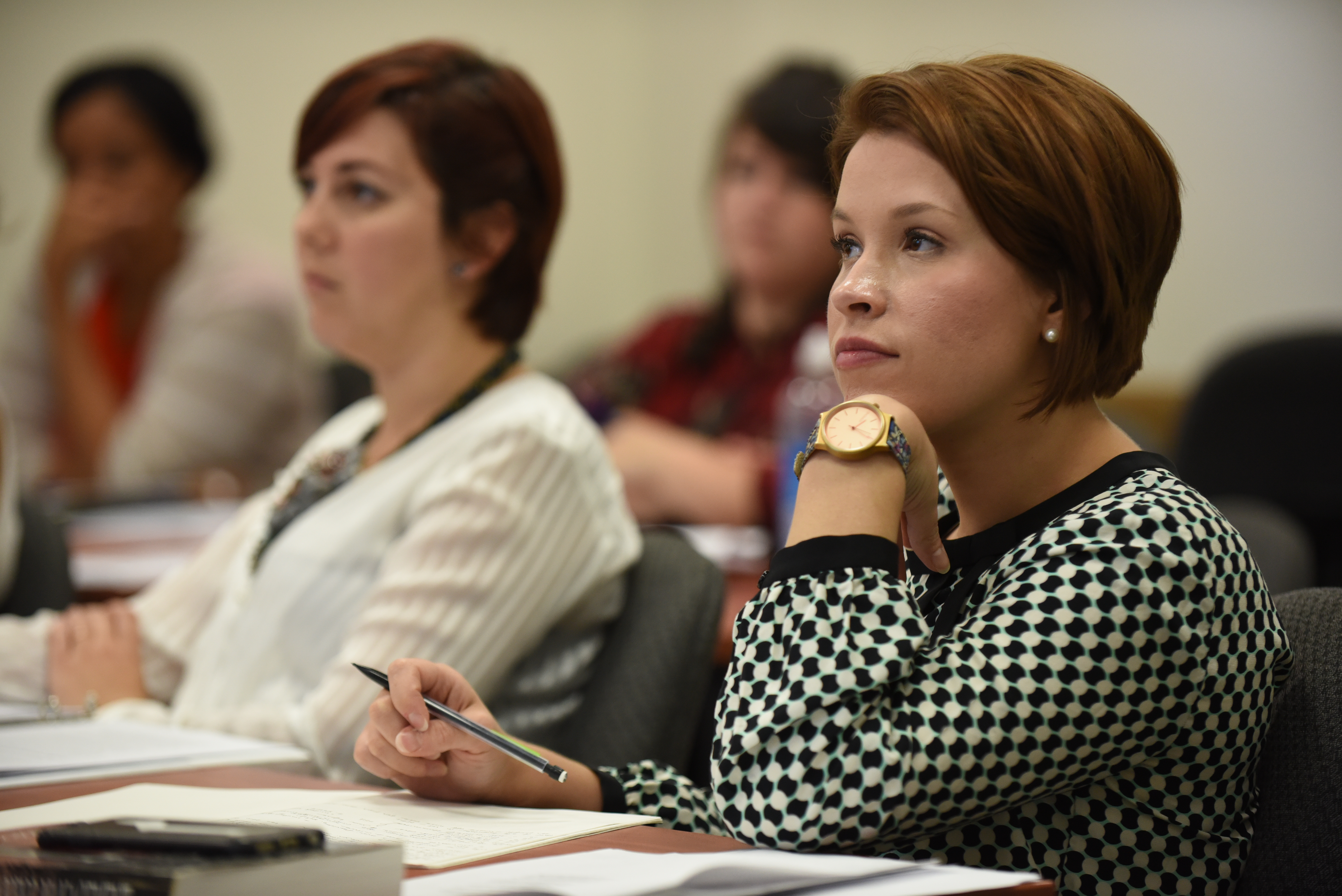 Academic Excellence
The University of Florida is dedicated to excellence in its Ph.D. program in mass communication. The program offers a course of study for those seeking to pursue an academic or research career.
The College of Journalism and Communications is proud of its award-winning student body and faculty, and boasts a variety of backgrounds made possible by one of the largest enrollments in the country. More than 150 students engage in graduate and advanced studies, joining 2,500 undergraduates. More than 60 faculty members teach, conduct research, and provide service.
This section provides all the information you'll need to navigate CJC's Ph.D. program. Select Academics at the top for more information on program curriculum and requirements, Faculty to connect with our professors and Research to review previous theses and research facilities.
The menu on the left will provide links to important information and resources for your time here in the College of Journalism and Communications. Click the button on the right to find out more about our recent Ph.D. grads and where they have landed positions.