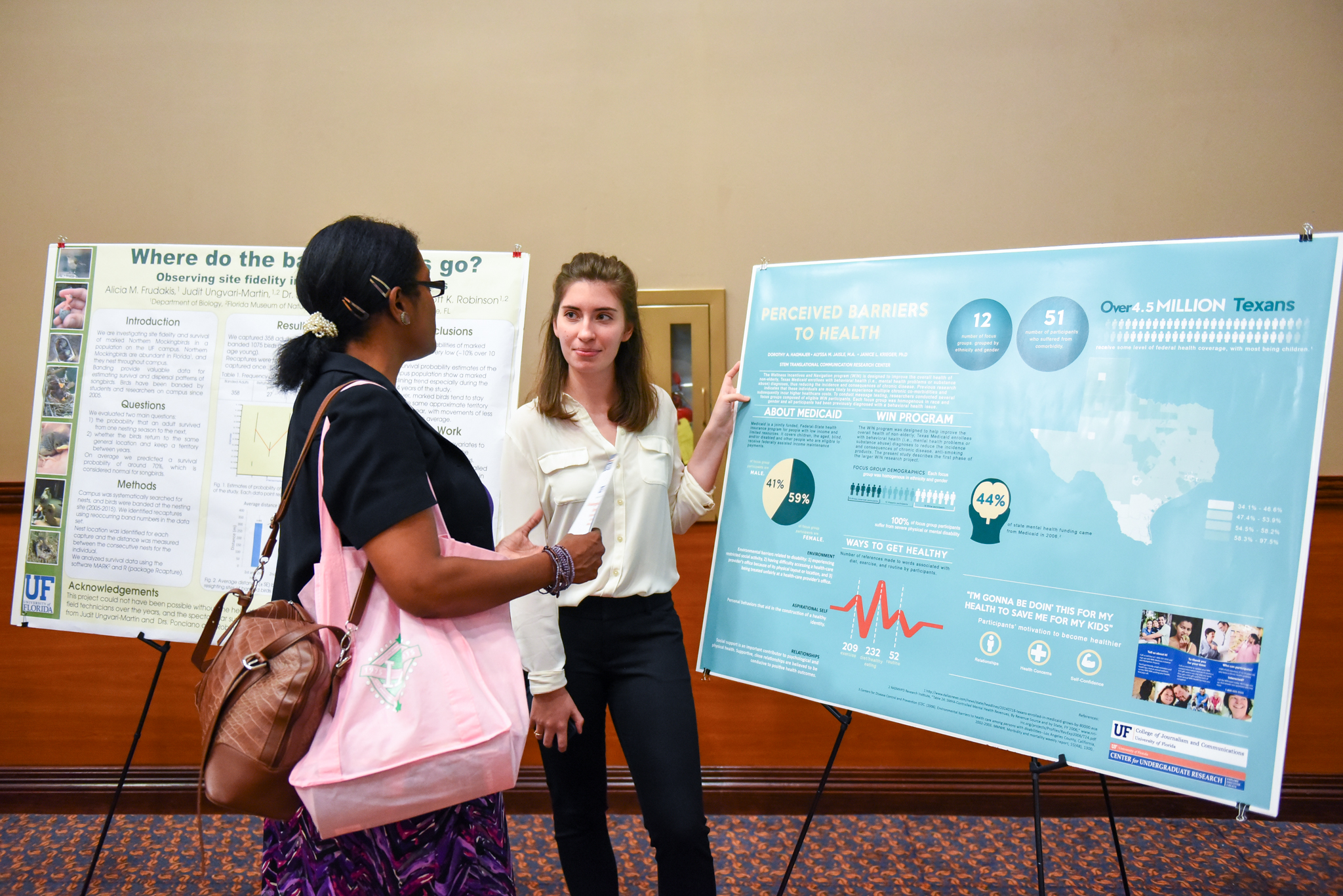 Research
What strategy should I use? Which message will resonate? How do people integrate emerging media technologies into their everyday lives? Questions like these are what drive the science of communication. These are questions only a well-trained researcher can answer.
Research is the foundation for effective communications.
In our program, you will become an expert in established and emerging research methods from some of the top researchers in media and communication science.  Qualitative and quantitative research methods, design and analyses will help prepare you for research-intensive Ph.D. programs and careers in both industry and academia.
As you do your own research to build knowledge in the science of communication, you will have access to researchers and practitioners with a range of expertise.
The college has seven primary areas of study:
Health and Science Communication
Media Effects
Communication and Technology
Law, Policy and History
Media Industry and Consumers
Strategic Communication
International Communication
Take a look at the Research and Insights coming out of the college.
Submit your work to be featured on the Research and Insights page.
To the left you will find past conference papers, research from our graduate students and information on the research lab. To the right you find information on our various MA tracks.