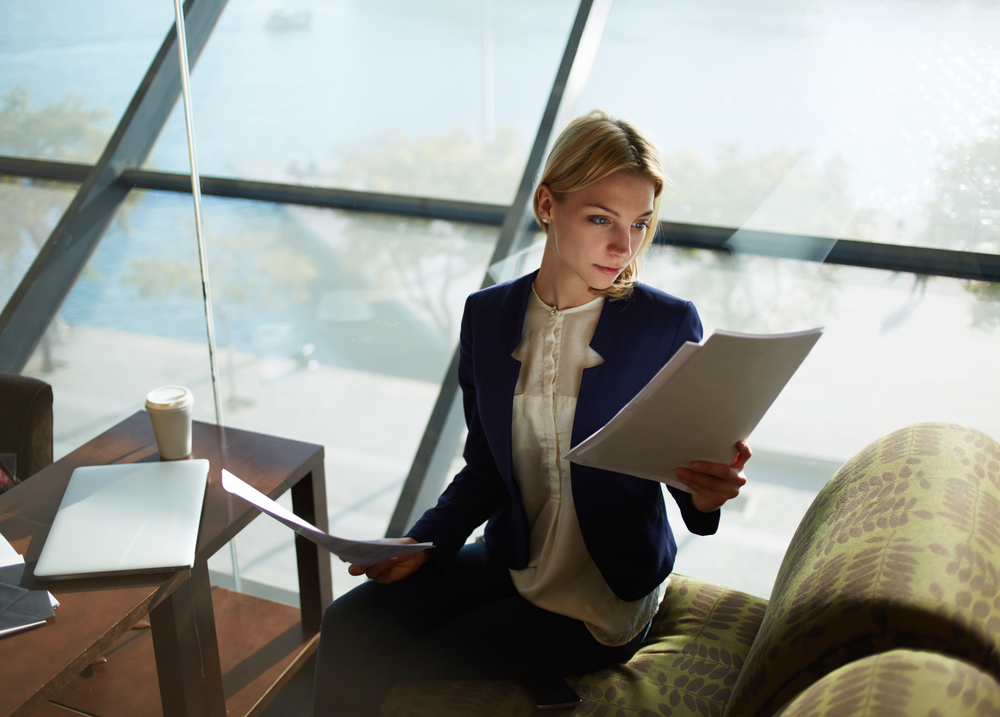 Advancing Your Career
The CJC master's program is a two-track, on-campus system, one focused on Research and Theory and one on Professional development. We also offer an extensive online master's program.
This section provides all the information you'll need to navigate CJC's master's program. Select Academics at the top for more information on program curriculum and requirements, Faculty to learn about our renowned teachers and scholars, and Research to review previous graduate student theses and research facilities.
The menu on the left will provide links to important information and resources for graduate students. And the links on the right will take you to details about our Professional and Ph.D./Research programs.