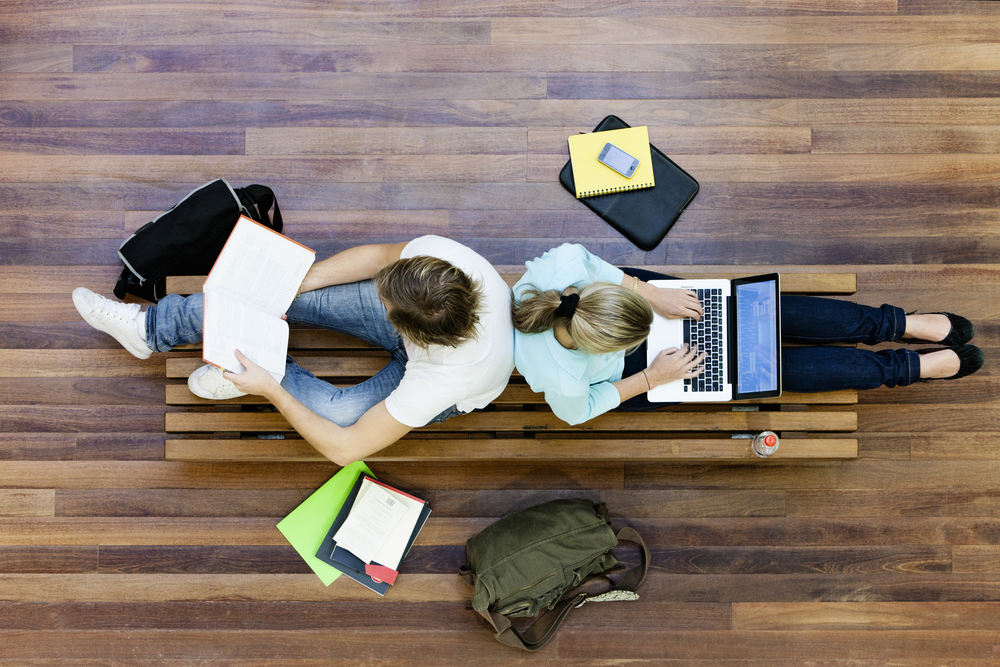 Scholarships
The college awards approximately $350,000 in scholarships and $30,000 in assistantships annually to UF undergraduate students. Over 150 individual awards are made to deserving students. Awards range from $350-$4,000 per academic year. All scholarships and assistantships are privately funded.
Next year's scholarships will post on Nov. 3, 2017.
For a full list of endowed scholarships and fellowships available for CJC students, click here.
For a list of UF scholarships and other financial aid information, click here.
Application Information
One application form will qualify a University of Florida student enrolled in the College of Journalism and Communications to be considered for any of the College of Journalism and Communications undergraduate awards for students, unless otherwise noted in the descriptions of individual scholarships.
View or download the 2017-2018 scholarship application (pdf file).
Application Deadline: Feb. 2, 2018
The deadline for submitting an application is 4 p.m. Feb. 2, 2018. If mailed, applications must be postmarked by the Feb. 2, 2018 deadline. All applicants will receive an email acknowledgement that their application has been received and will be notified by email of the scholarship committee's decisions before April 30, 2018.
Knight Division
1060 Weimer Hall
PO Box 118400
Gainesville, FL 32611-8400
Voice: (352) 392-0289
Fax: (352) 846-2484
Email: pwilkerson@jou.ufl.edu
For additional scholarship opportunities, please review your weekly e-newsletter from the Knight Division.
Additional Scholarship Resources